In the fast-moving world of label printing & packaging, service means everything.
This means being able to deliver your label products consistently on time, in order to build & maintain vital customer loyalty. To this end, we are able to guarantee a comprehensive level of service & technical support as your chosen label converting & finishing machinery partner.
Be it for on-site maintenance, prompt spare parts shipments, remote access diagnostics, or simply good technical advice at the end of the phone, we are here to serve you.
All our machinery is backed up by a 12-month warranty for parts & labour.
For assistance please contact us at:
service@easilyconverted.com or +44 (0)1428.741742.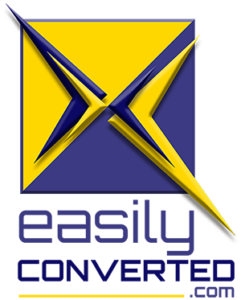 Our general working hours are
8.00 am – 5.00 pm GMT
Monday – Friday
We are confident that when it comes to service you are in safe hands with easilyCONVERTED.com
Take a look for yourself
we know you'll see the difference
EasilyCONVERTED.com provide Professional Quality Label Converting Equipment that are not only Reliable & Affordable but offer Additional Features 
within their specifications
Please get in contact with us to arrange an equipment demonstration or for any further information, you may require. We're happy to assist!