In the fast-moving world of label printing & packaging, service means everything.
This means being able to deliver your label products consistently on time, in order to build & maintain vital customer loyalty. To this end, we are able to guarantee a comprehensive level of service & technical support as your chosen label converting & finishing machinery partner.
Be it for on-site maintenance, prompt spare parts shipments, remote access diagnostics, or simply good technical advice at the end of the phone, we are here to serve you.
All our machinery is backed up by a 12-month warranty for parts & labour.
For assistance please contact us at:
[email protected] or +44 (0)1428.741742.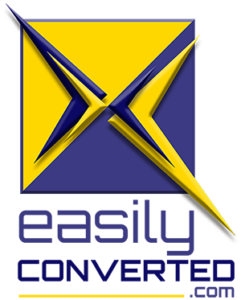 Our general working hours are
8.00 am – 5.00 pm GMT
Monday – Friday
We are confident that when it comes to service you are in safe hands with easilyCONVERTED.com
OUR Service & Support TEAM LEADERS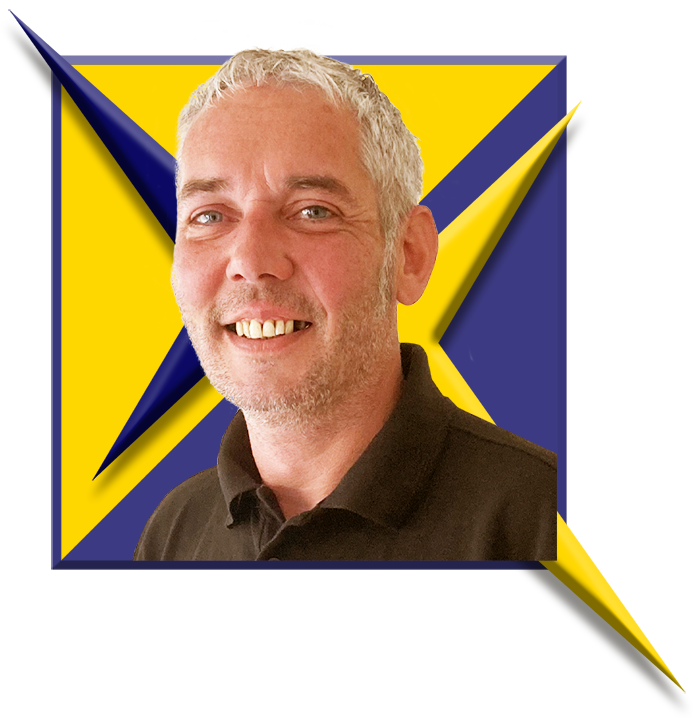 John Hoyle
Service & Support Engineer
John Hoyle has been a UV and IR specialist for 25 years in the printing industry. Originally a panel wireman and then field service engineer for 3 years with GEW. Then became a field service engineer with Baldwin.
Now with over 20 years of experience working on many different systems and presses, from the small envelope and label machines up to the biggest corrugated and newspaper presses.
A highly experienced electrical press equipment engineer specialising in: I.R. Hot Air and U.V. Drying equipment (Baldwin, Spectral, GEW Honle, IST, Vti, Nordson, Ushio, Britcan, UV ray, and more) In addition to experience in blanket wash systems, dampening and water systems, control systems, fault finding, 3 phase electrical, chillers, motors, compressors and more.
Extensive experience in Litho, Screen, Flexo, Laminate, Coatings, and Label Presses as well as finishing equipment & plastic welding machines.
All this experience will enable a high standard of service and support for Easily Converted.
Andrew Millership
Support Engineer & Training
Andrew started his career within the UV industry in 1984 with Colordy UV Ltd. Progressively over the next 38 years various companies swallowed up Colordry and Andrew ended up being a service and installation engineer with Nordson and Baldwin. Andrew now supports JP Hoyle and between them, they offer their extensive experience to Easily Converted.
Andrew will also be assisting with training operatives on Easily Converted machines.
Take a look for yourself
we know you'll see the difference
EasilyCONVERTED.com provide Professional Quality Label Converting Equipment that are not only Reliable & Affordable but offer Additional Features 
within their specifications
Please get in contact with us to arrange an equipment demonstration or for any further information, you may require. We're happy to assist!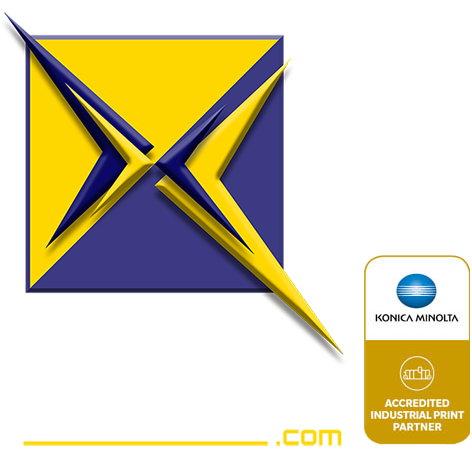 The Sawmill, Iping Road,
Milland, Liphook,
GU30 7NA, ENGLAND
[email protected]
[email protected]
Office +44 (0)1428.741742
David +44 (0)7812.248464
Tim +44 (0)7377.423665

Easily Converted is a KONICA MINOLTA accredited industrial print partner